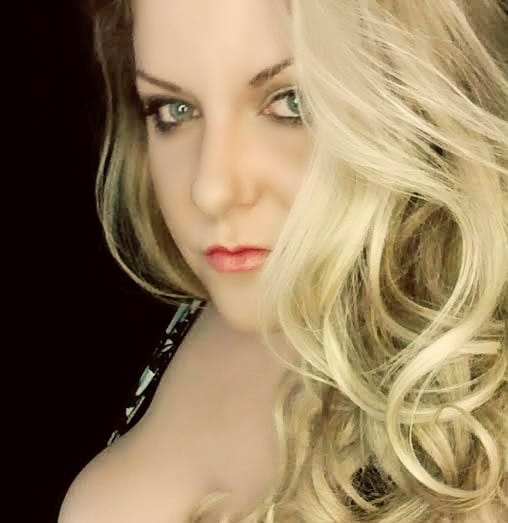 Quoted for posterity in its entirety from the lovely and talented Beth Geyer's Facebook page.
Emmett's feeling much better and wrote this lovely letter to thank us for taking such great care of him. He's the sweetest!
"DEAR FAMILY,
I WRITE THIS IN ALL CAPS, NOT SO IT'S EASIER TO READ, BUT SO YOU CAN TELL I'M YELLING. MY DISAPPOINTMENT IN YOU THIS WEEK KNOWS NO BOUNDS.
FIRST OF ALL, HOW DARE YOU. ALL I DID WAS VOMIT ALL OVER MOMMY'S OFFICE. AND LIVING ROOM. AND HALLWAY. YOU YELLED AT ME AT FIRST, THEN YOUR YELLS TURNED INTO QUIET STARES AND WORRIED EYES. DAD GOT OUT THE BIG, SCARY CARPET CLEANER AND NOT ONE OF YOU LET ME LICK ANY OF IT BACK OFF THE CARPET. I WAS TRYING TO HELP! BUNCH OF INGRATES.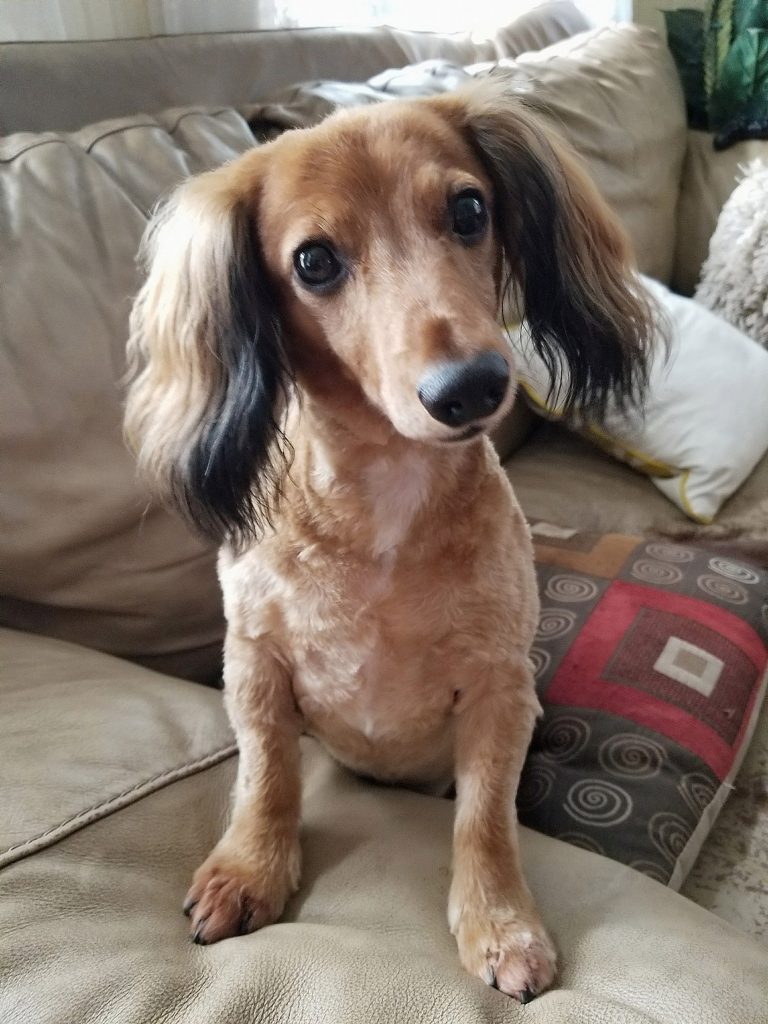 THEN YOU WHISK ME OUT OF MY HOUSE AND TAKE ME TO STRANGERS WHO STABBED ME WITH NEEDLES AND HOOKED ME UP TO MACHINES. EXACTLY WHAT DID I DO TO DESERVE THAT?! I GAVE YOU MY "OW, MY TUMMY" EYES, BUT YOU INSISTED THAT NOT ONE, BUT THREE DOCTORS RUN TESTS. HELLO?! I SAID IT WAS MY TUMMY, WHAT MORE DID YOU NEED? YOU NEVER LISTEN.
I SPENT THREE YEARS IN THE HOSPITAL THIS WEEK. THREE YEARS! I CAN'T TELL TIME BUT I KNOW WHAT I KNOW. AND DO NOT GET ME STARTED ON THE SHAVINGS. I LOOK LIKE A POODLE WHO'S GROOMER GAVE UP THE FIGHT HALFWAY THROUGH THEIR HAIR CUT. NO OTHER DOG BETTER SEE ME LIKE THIS OR SO HELP ME GOD….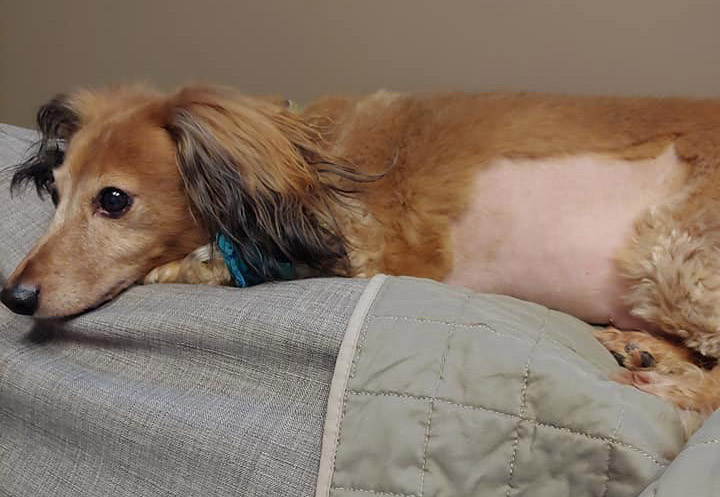 TWICE YOU CAME TO SEE ME AND THEN JUST LEFT ME THERE TO BE STUFFED BACK INSIDE A CAGE. REAL NICE. IF I WERE A CHILD YOU WOULD BE IN JAIL RIGHT NOW.
I COULDN'T EAT, I BARELY SLEPT, AND NO ONE EVEN OFFERED TO BRING ME A TV. BARBARIANS. I WILL ADMIT THAT THE COTTAGE CHEESE THEY GAVE ME WAS LIFE-CHANGING, WHICH BRINGS ME TO ANOTHER COMPLAINT. SIX YEARS ON THIS EARTH AND I'M JUST NOW LEARNING ABOUT THE WONDERS OF COTTAGE CHEESE? WTF.
YOU'RE LUCKY YOU CAME TO YOUR SENSES AND BROUGHT ME HOME WHEN YOU DID. I WAS *THIS* CLOSE TO WRITING AN ANGRY LETTER TO MY CONGRESSMAN.
YOU'RE ALSO LUCKY I'M FEELING BETTER AND MORE EQUIPPED TO HANDLE THE NAUSEATING AMOUNT OF ATTENTION YOU'RE GIVING ME. ALSO, THANK YOU FOR BUYING MORE COTTAGE CHEESE.
In closing, HOW DARE YOU.
Love, Emmett"